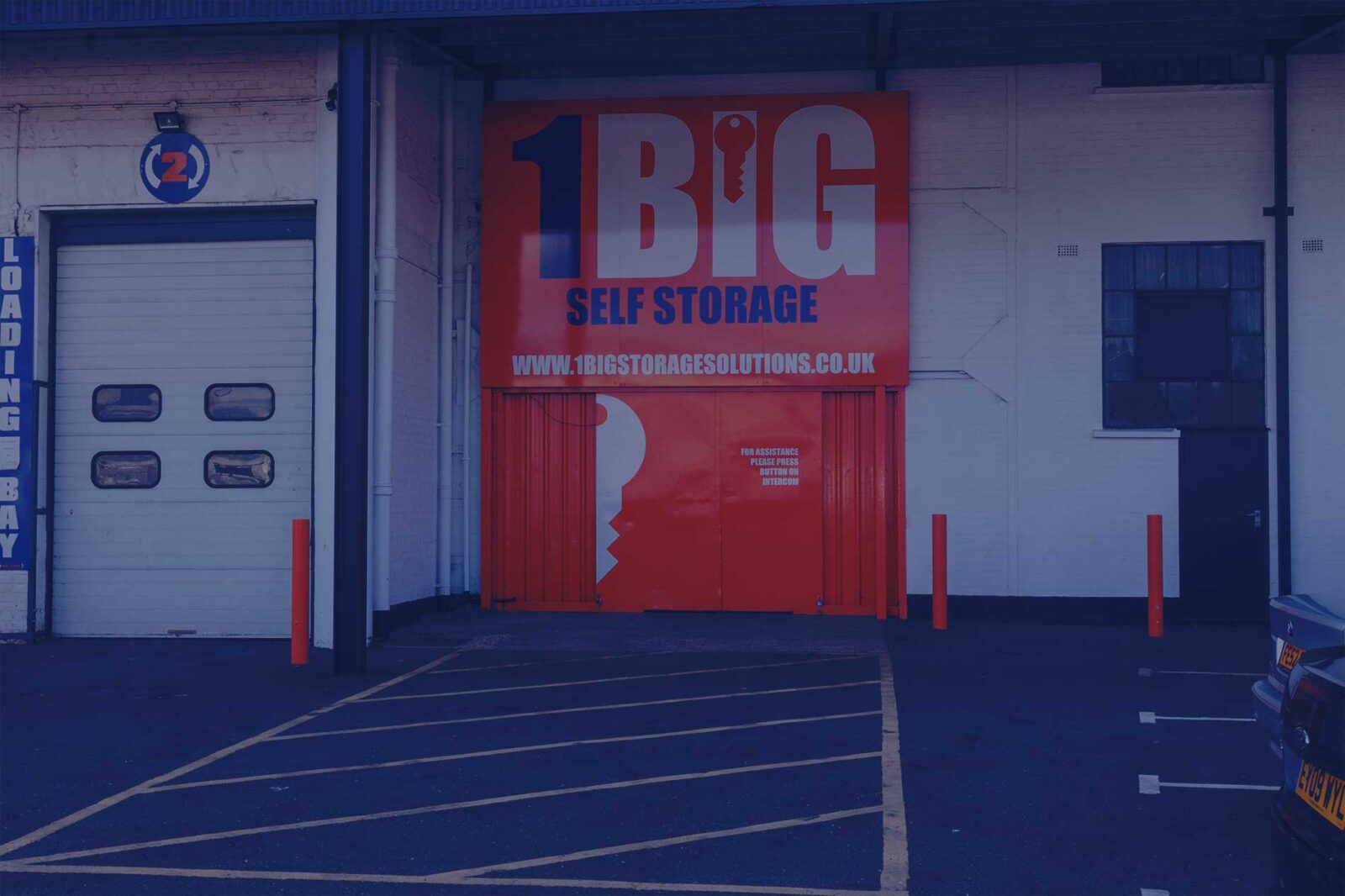 Personal and Business Self Storage
1 BIG Storage Solutions offer personal self storage, business storage as well as serviced office rental space for you in Tilbury, Thurrock in Essex so we are conveniently placed for any Basildon, Thurrock or Southend based householders or businesses


1 BIG Storage Solutions offer personal self storage, business storage as well as serviced office rental space for you in Tilbury, Thurrock in Essex so we are conveniently placed for any Basildon, Thurrock or Southend based householders or businesses.
If you are redecorating, between homes or offices, going travelling or if you have chosen to de-clutter then whatever type of storage you need, we have the solution.
Discounted Storage Offers
Lowest Price Guaranteed
Secure Storage
24 Hour Accessible Units Available
Easy, Safe, Secure Storage
As a private home owner you may need to store your personal items, collections or paperwork whilst you move house. You may be going to university, or simply if your growing family needs more space, then you may want to store many items that you do not want to dispose of as they have sentimental value to them. Whatever the reason for needing storage, our purpose built storage facilities can house your belongings safely and securely for as long as you need it to.
If you are in business you may need to store equipment or archive important documents. Perhaps you are in retail or operate an online business; then you may need to keep your stock in storage where it is easily accessed by only you in a secure storage room. We can help with the most ideal solution that fits your business, or your personal needs.
Read More
Please Complete our Contact Form for Self Storage Enquiries