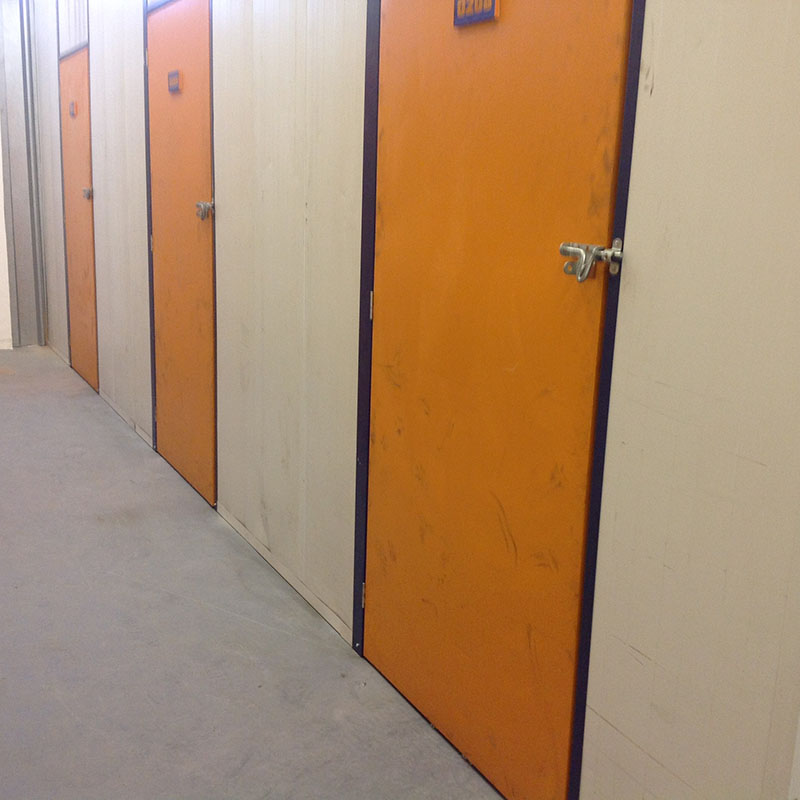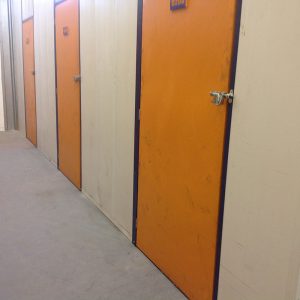 If you are thinking about having a loft conversion built but your loft is full due to the amount of things that you have stored up there over the years, then 1 Big Storage Solutions can help. We have hundreds of different size storage units ideal for storing things like old photos, toys, paperwork or maybe larger items such as old TV's, furniture and things you may not want to dispose of due to sentimental reasons.
If this is the case for you, then why not consider storing your possessions into one of our secure storage units?
Here are some things to think about:
Our storage units are safe and secure and will protect your belongings from becoming damp and damaged
Clearing out your loft is going to give you the opportunity to dispose of the things you no longer need
We are open 6 days a week, making it easier for you to retrieve any items you might want to store over a short amount of time
We supply boxes of all sizes along with tape, sticky labels and bubble wrap.